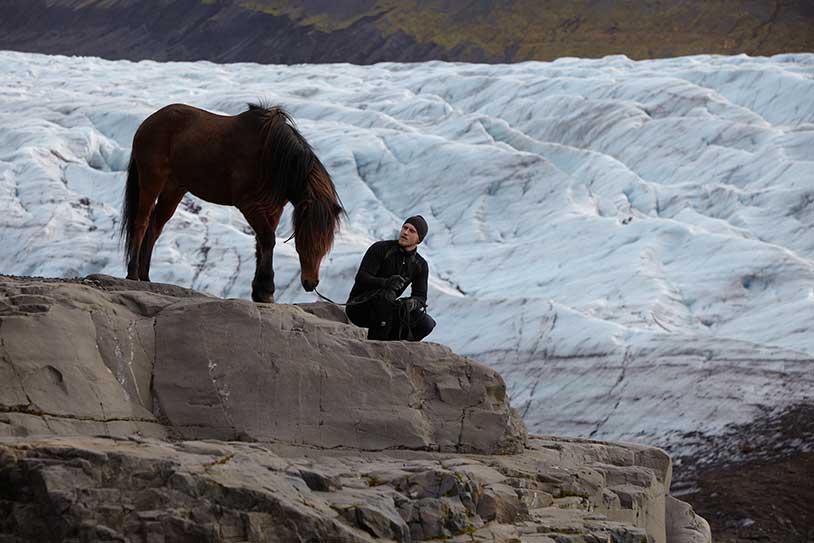 Hilmar Þór Sigurjónsson
My name is Hilmar Þór Sigurjónsson and I was born on the 5th of February 1985. I was raised in Öræfasveit and have lived here for most of my life. Both of my parents are from here and I come from a family that has lived here for more than 200 years! My parents are farmers and at a young age I started having much interest in the horses at the farm. I started young to ride horses and now I have dedicated a large part of my life to the Icelandic horse. I studied equistry for three years at Hólar University in north Iceland where I learned riding instruction and learned about breeding and training of the Icelandic horse.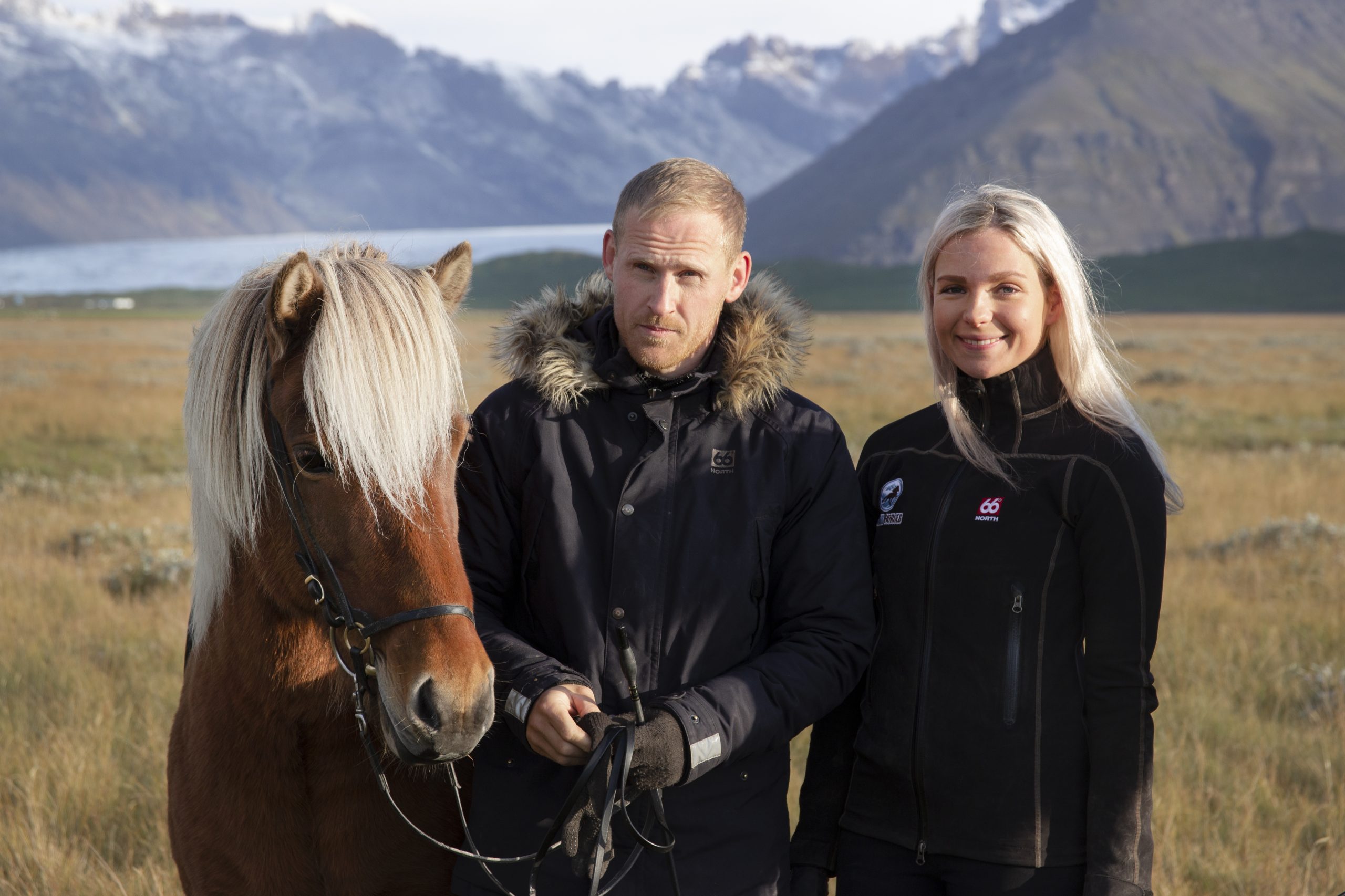 Sophia Fingerhut
Sophia is born and raised in Germany and has been passionate about Iceland and Icelandic horses since young age. Right after school she decided to go to Iceland for the first time to work with horse tours and horse training. Since her fist coming she has been keen on learning from good coaches and trainers. In Germany Sophia has studied education & psychology for children with special needs at Goethe University in Frankfurt am Main. Now at Glacier Horses it is Sophias passion to train horses and to take guests on riding tours through the unique and special nature in our area and letting them experience the genuine horses the country is famous for.